Reflexology & Indian Head Massage



Reflexology works on reflex areas in the feet and hands which are believed to correspond to all organs and parts of the body. It offers relaxation and helps your body to balance and heal itself.
The first treatment will start with taking a detailed medical and lifestyle history in order to ensure that the treatment is right for your personal needs. A treatment lasts about one hour when massage and pressure will be applied to both feet. A course of treatments may be recommended in some situations for maximum benefit to the client.
Treatments can be carried out at your convenience in your home or at my premises in Truro, Cornwall. This is not a ticklish treatment! All you have to do after making the appointment to receive a treatment, is lie back and let me do the rest so that you can discover and savour the benefits!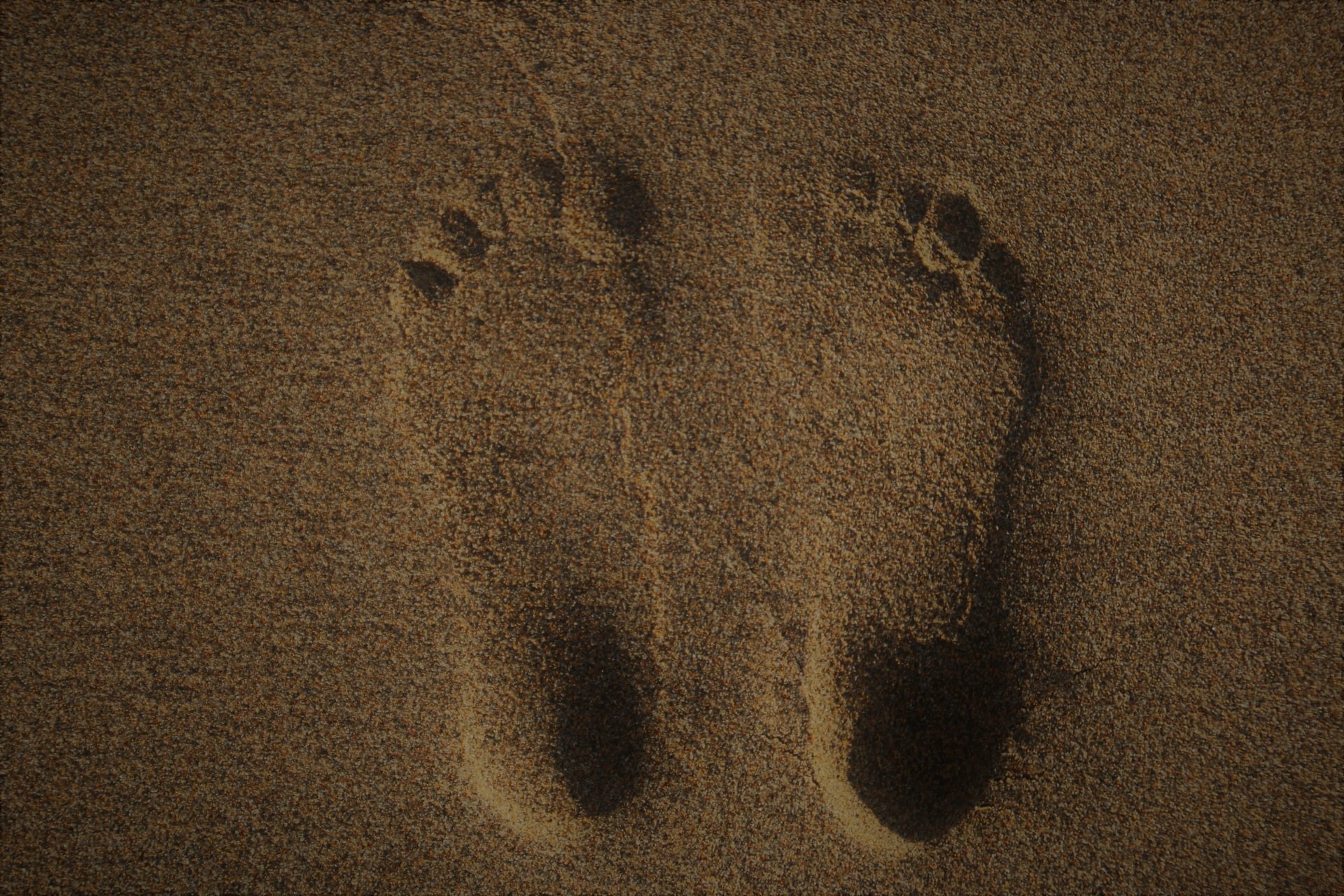 Reflexology Lymph Drainage
Problems with the lymphatic system, either primary or secondary, can prevent the normal removal of lymph fluid which can result in excessive build up.

Reflexology Lymph Drainage is based on a specialist form of manual lymph drainage, but instead accesses the lymphatic system through the feet reflexes. It is a potentially sustainable solution for the management of lymphoedema.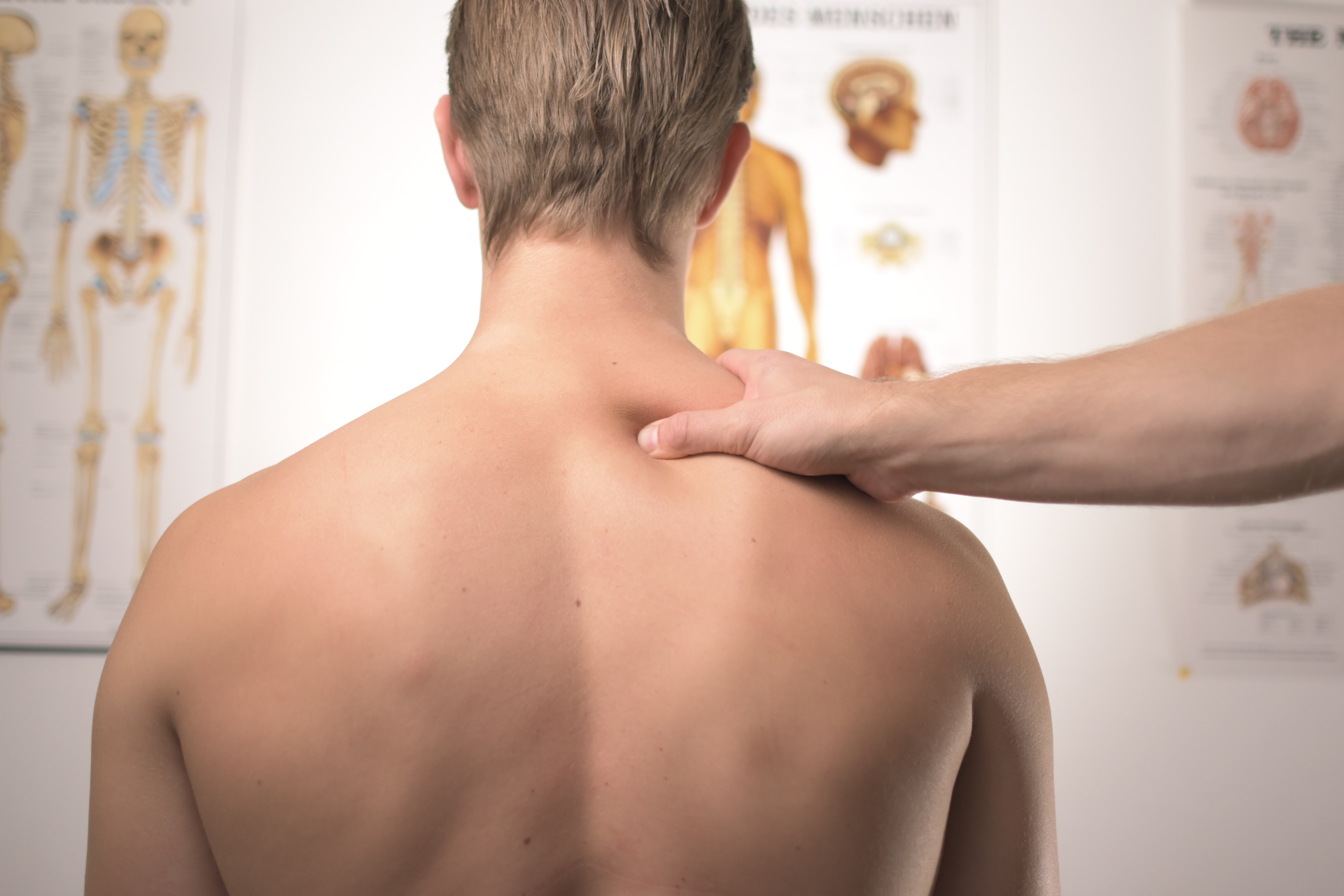 Indian head massage focuses on the shoulders, neck and head. It uses a range of massage techniques to relieve stress and tension.
For those who prefer the 'direct approach' to muscle and body relaxation. Indian Head Massage is easy to enjoy at your home, at my premises in Truro, Cornwall, or even in your lunch hour at work.
The hair oil treatment is optional but very beneficial to hair and scalp, therefore recommended for scalp and hair disorders including treated, dry hair or psoriasis.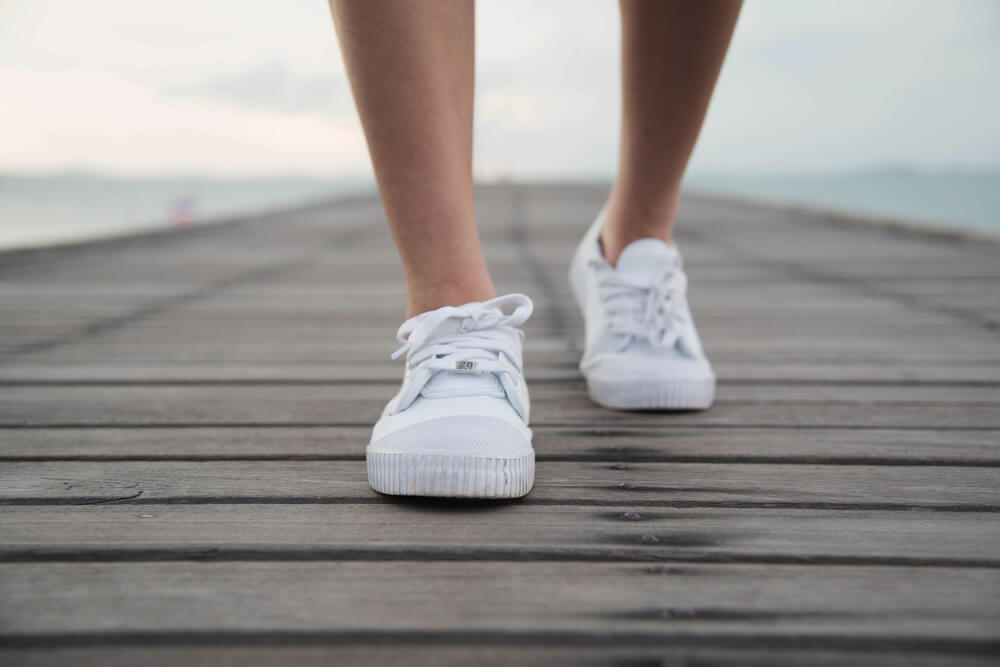 A.O.R Association of Reflexologists
C.N.H.C Complimentary and Natural Healthcare Council
R.L.D Reflexology Lymph Drainage
I had to overcome having ticklish feet to enjoy reflexology, but was a convert when a course of treatments stopped my recurrent migraines. Fascinated by the treatment and theory behind it, I retrained and have been practising for more than 10 years.  I continue to be enthusiastic about the benefits reflexology offers.
Indian Head Massage offers a more hands-on approach to relaxation and relief from tension often contained in the muscles in the head, neck and shoulders.



Gill and her reflexology treatments have made such a difference to my life. Its just wonderful not be have such intense pain in my knees constantly. Keep up the good work! J (Lanner)

Before meeting Gill and receiving a course of reflexology treatments, I was in constant pain from sciatica. I was unable to walk far and thought I was going to have to use a mobility scooter. After just a few treatments I was in less pain and I can now walk up and down the stairs with little difficulty. I am very glad to have met Gill as I feel her treatments have helped me enormously. M (St Austell)

I find reflexology very relaxing and after my treatment my back and shoulders feel almost brand new! N (Nanpean)

Reflexology really works for me but I also enjoy an Indian Head Massage. Sometimes I can't choose between them and have them both! Thanks Gill! L (St Dennis)

I feel that reflexology is 'me time', relaxes me wonderfully, pinpoints problem areas and makes me more in tune with my body. I often feel a little 'spaced out' after my treatment but feel totally revitalised the following day. Thanks Gill S (Truro)